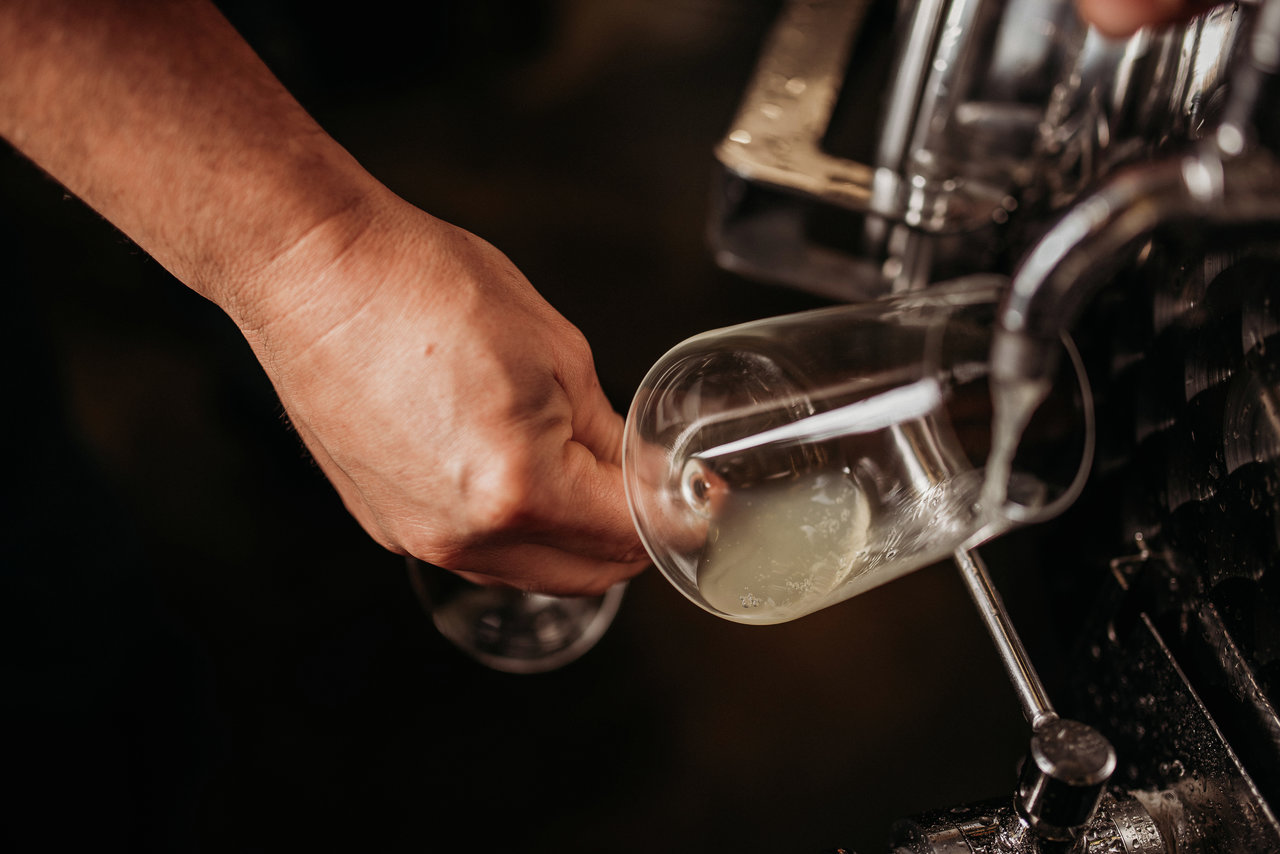 Wine talk & tasting session
Tuesday and Thursday at 16.30 pm - please book in advance!
With our chef and viticulturist, Michael, as your guide you will taste 3 of our home-grown wines (with the Klausen Card) and talk about grape growing, vine varieties and flavours.
For 6 wines and insider tips we charge extra.